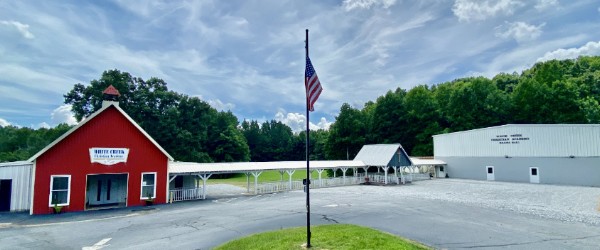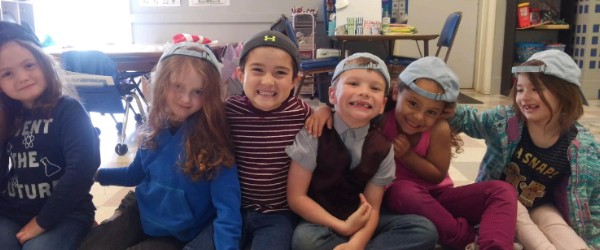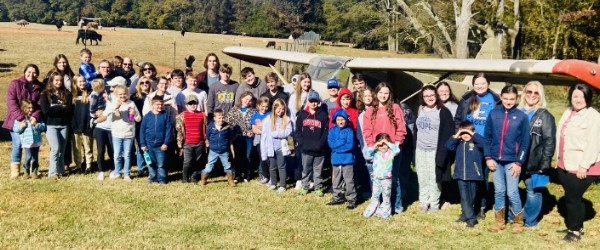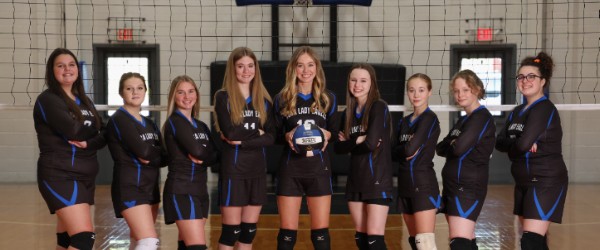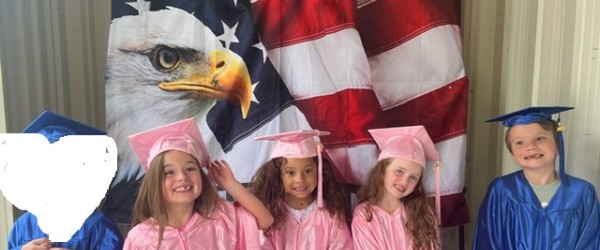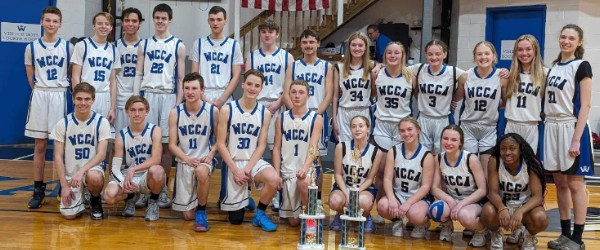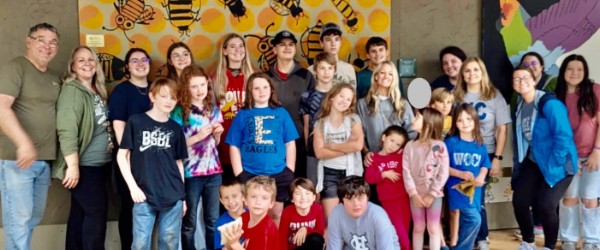 Thank you for your interest in Christian education
.
Registration is now going on for the 2021-22 school year
If you register before March 31st you will receive a registration discount.
This will be our 45th year serving White County.
We offer all grades (1st through 12th grades)
Call for your Tuition Rate for 2021 - 2022 school year. 706-865-1917.
We'd love for you to come by for a tour by apts only please.
Come see what God is doing at WCCA!
Teacher Supply List
The items listed below are supplies which the student needs to bring to school and leave in their lockers or cubbies. By doing this the students will have what they need at school as they need them. Parents should check with children from time to time to make sure their supplies are not running out. Parents will be notified if the teacher needs for the students to have additional supplies as the year progresses. Please do not allow white out, nor fancy pencils or pens which may be used as toys instead of writing tools. Book bags should not have wheels, but they can have characters if they are in good taste.
students need the following
1 box Washable crayons / 1 box Washable markers
several #2 pencils
glue sticks and bottle of Elmer's glue
3 pocket portfolio for homework -Red, Blue, Green
2 cans of any color play-dough
1 set of clothes in a zip lock bag with student's name in case of an emergency

3 boxes of Kleenex tissues
3 containers of Clorox Wipes

Elementary students 1st - 4th need the following:

several #2 pencils
glue sticks
bottle of Elmer's glue
2 pocket portfolio for homework and seatwork papers
plenty of loose-leaf notebook paper & notebook
3 boxes of Kleenex tissues
3 containers of Clorox Wipes
Middle and High school Students 5th - 12th
Laptop for streaming
ink pens
for PE - some roll-on deodorant (no sprays)
tennis shoes
3 Large boxes of Kleenex tissues /
3 Large containers of Clorox Wipes
The teachers will let you know if there is anything else
they need in order to help with the educational process.
But they that wait upon the Lord shall renew their strength; they shall mount up with wings as eagles; they shall run, and not be weary; and they shall walk, and not faint. Isaiah 40:31